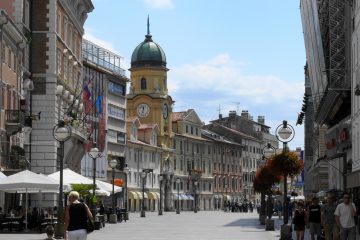 Next Meeting is to be held in Rijeka in May 2018.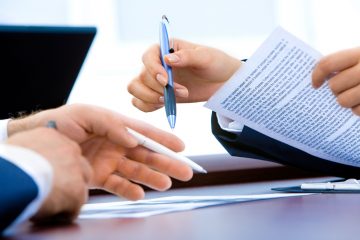 Respected colleagues, I am sending you the agenda of a Management board meeting that will take place on Thursday, March 15, 2018. in Ljubljana. I really look forward to seeing you again. Prof. Predrag Stevanović Read more…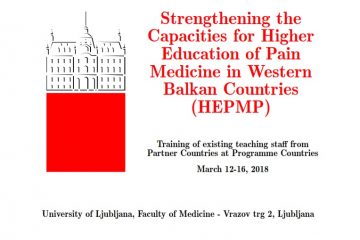 The Ljubljana Meeting Program is now avaliable! You can download the Program here: The Program – Ljubljana 12-16.3.2018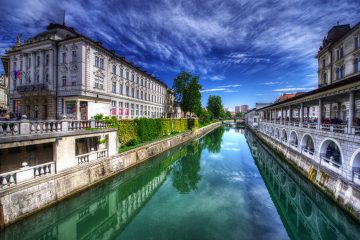 Dear colleagues, At the Kick-off meeting held in Belgrade, we were introduced to the obligations that await us during the Project. According to the work plan (event Gantt chart and WP1), the following meeting Read more…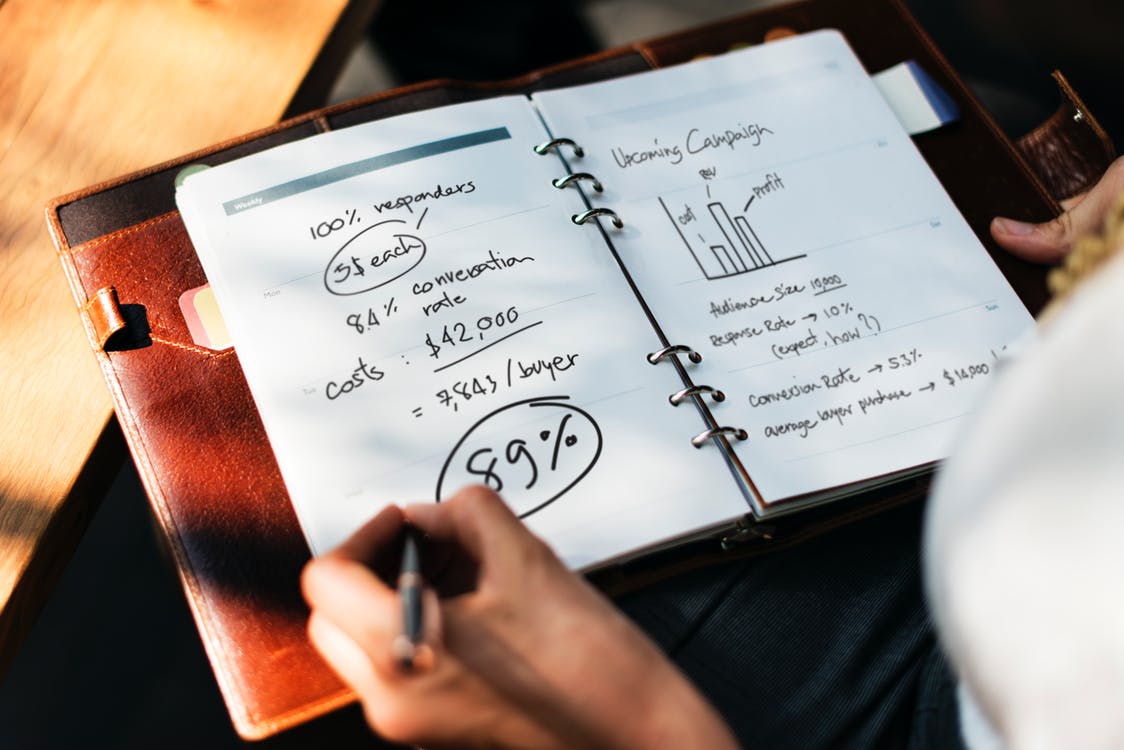 New Erasmus+ Guidelines are published! We have translated it so you can find it in English and Serbian language on our Documents page.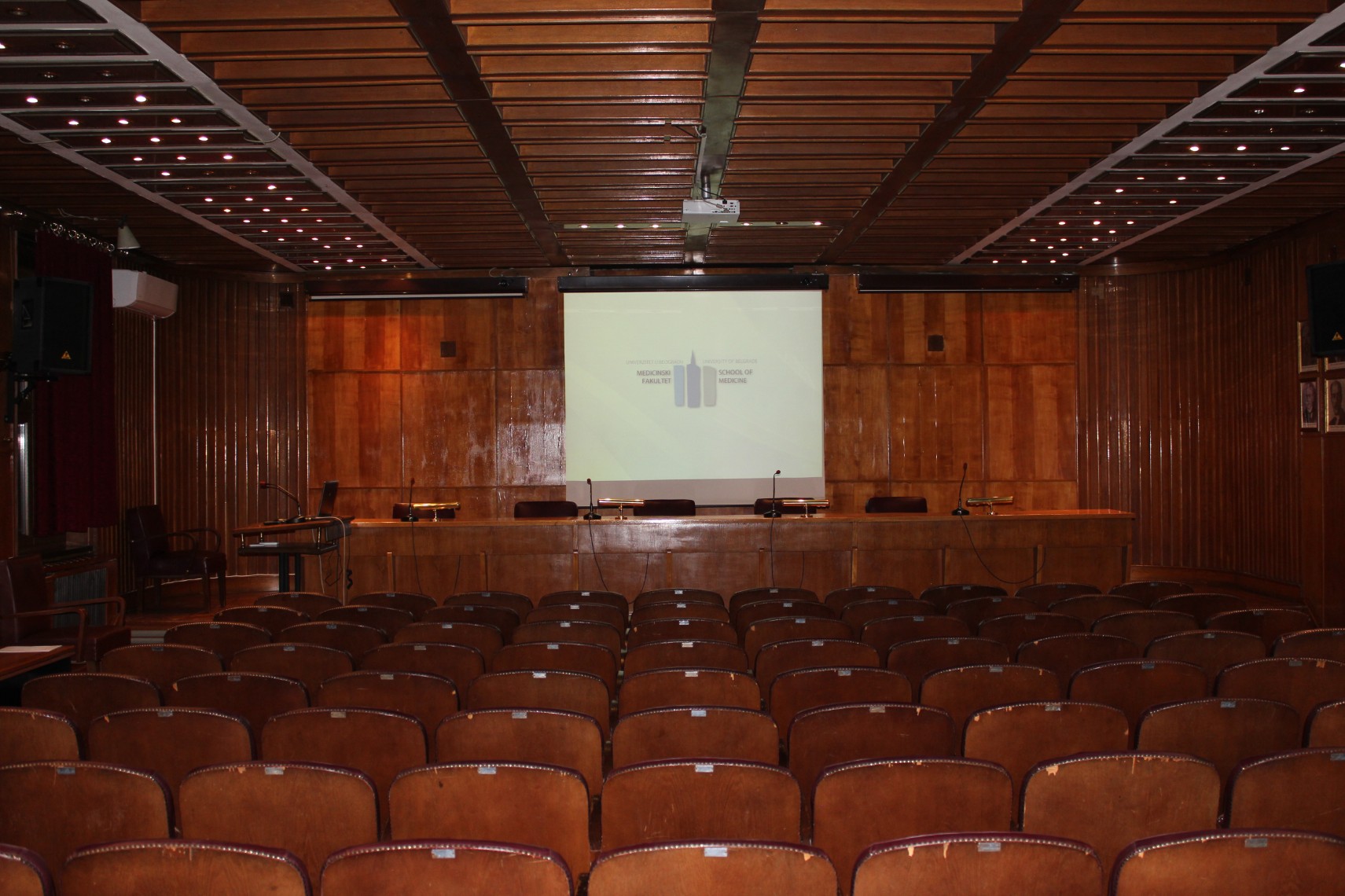 Reports Presentations Photo Gallery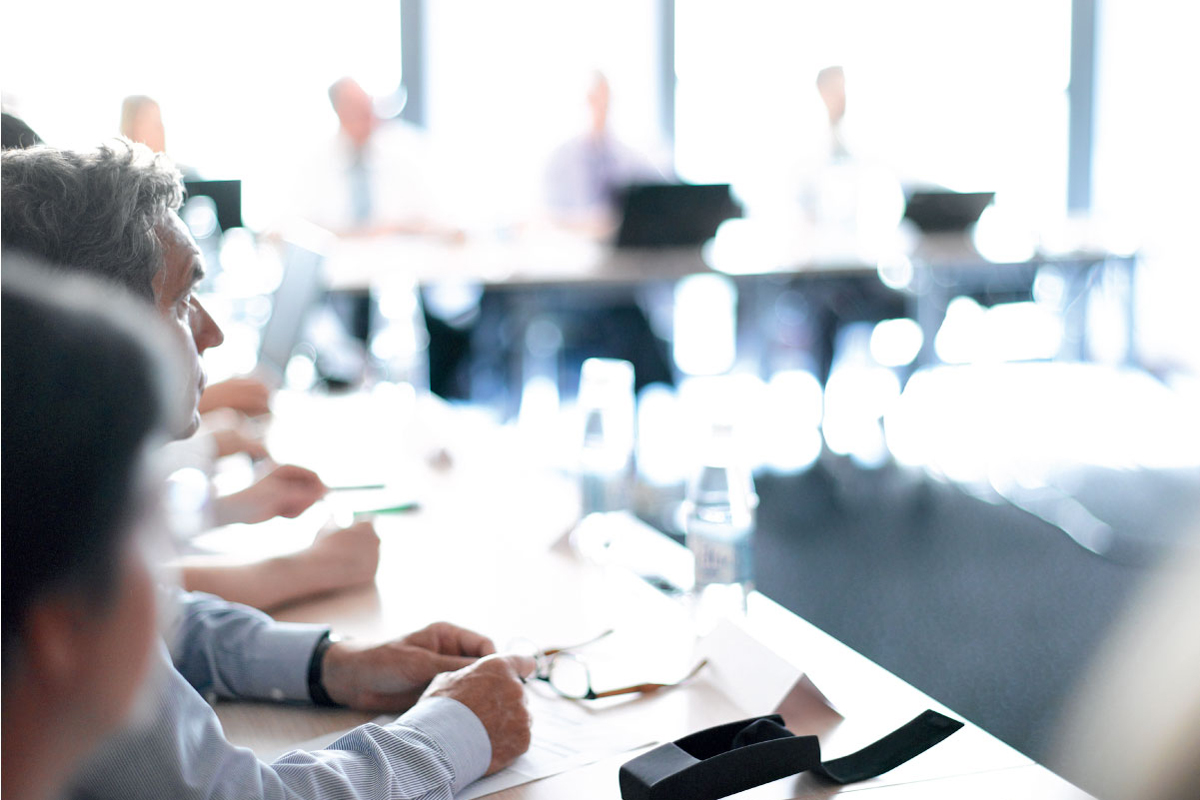 Dear Colleagues and Project partners, The first meeting will be held on 1st and 2nd of December in Belgrade, Faculty of Medicine, Ceremonial Hall, 1st floor. We are looking forward to meet you and greet Read more…